When in need of a dependable car mechanic, Adelaide drivers turn the team at our one-stop service centre. The experienced technicians at Seaside Automotive are well equipped to provide you with the best in car servicing, diagnostics and repair.
We operate within the Bosch Car Service Network, which means our staff have access to industry-leading training programs and the latest technical information and equipment.
You can feel safe in the knowledge that your vehicle will be taken care of with professionalism and integrity under the Bosch Service Promises. This includes all services and repairs being carried out as per the manufacturer's specifications. Rest assured your warranty will remain intact.
Seaside Automotive are proud of what we do and guarantee every service and repair we perform. It is our job to ensure every client leaves our facility feeling confident in our ability and with a smile on their face.
It would be a privilege to have you trust us with your vehicle for service and repair.
Call us now on 0883821239 or book an appointment online.
Services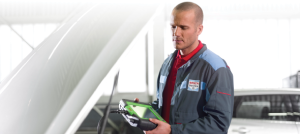 General Servicing
We use high-quality products, to ensure that your new car warranty is protected at all times.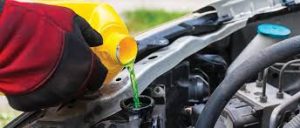 Cooling System Repairs
Seaside Automotive perform all repairs on car cooling systems. Whether your car is overheating, leaking coolant, losing pressure or any other problem, Seaside Auto can help.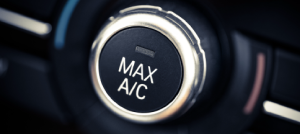 Air Conditioning
AIR CONDITIONING
Preseason maintenance check and re-gassing.
ARC tick Certified Workshop Auth No: AU11227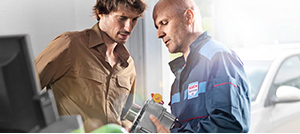 Brakes and Clutch
We do our own on car machining of rotors and use Bendix disc pads.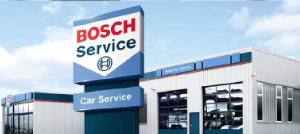 Log Book Servicing
We can follow the manufacturer's recommendations for your vehicle or tailor it to suit your requirements.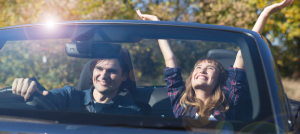 Vehicle Inspections
Book an appointment today for a comprehensive, professional vehicle inspection by our experienced team of technicians.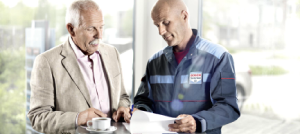 Fleet
Seaside Automotive is proud to offer professional and tailored vehicle fleet care solutions for eligible customers.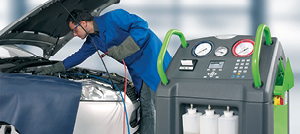 Diagnostic
Being members of Auto Data and using the latest scan tools gives prompt diagnosis and repair.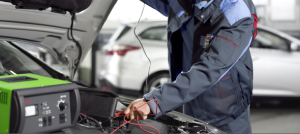 Battery Replacement
From simple replacement to vehicles needing coding and registering of batteries.
Additional Services
Engine replacements and rebuilds
Pick up/Delivery of vehicles
Servicing of new, 4WD and light commercial vehicles
Pre-Purchase inspections
Brake and clutch service – including replacing parts, disc and drum machining
Steering and suspension
Batteries
Driveline – Including noise/vibration diagnostics
EFI and engine management diagnosis and repairs including injector ultrasonic cleaning and bench testing
Contact Us:
Our team is here to help! To discuss your needs or make a service booking, simply call us on 0883821239 or use the contact form below.